Professional Team Working for you
Dr Ashutosh Mishra
CPO / Founder

An Alumnus of IIM Ahmedabad, Serial Entrepreneur and Educationist, Dr Ashutosh Mishra is Founder Director and CPO of Alfa Classes. He holds multiple degrees, including M.A., M.Ed, MBA, LL.M, and double Ph.D. in HRM and Education. Additionally, he is a certified Project Management Professional from IIT Delhi. Proficient in IT skills, Dr. Mishra possesses a deep passion for educational and skill development, with a particular interest in employment development and raising educational standards.
Post Doctoral from Howard University, Washington DC, Dr. Namita Kumari is an accomplished scientist with a strong background in biochemistry and biotechnology, she is working with Department of Microbiology
Howard University College of Medicine. With an impressive academic journey that includes degrees from renowned institutions, Dr. Namita Kumari has consistently pursued their passion for studying genetic and infectious diseases.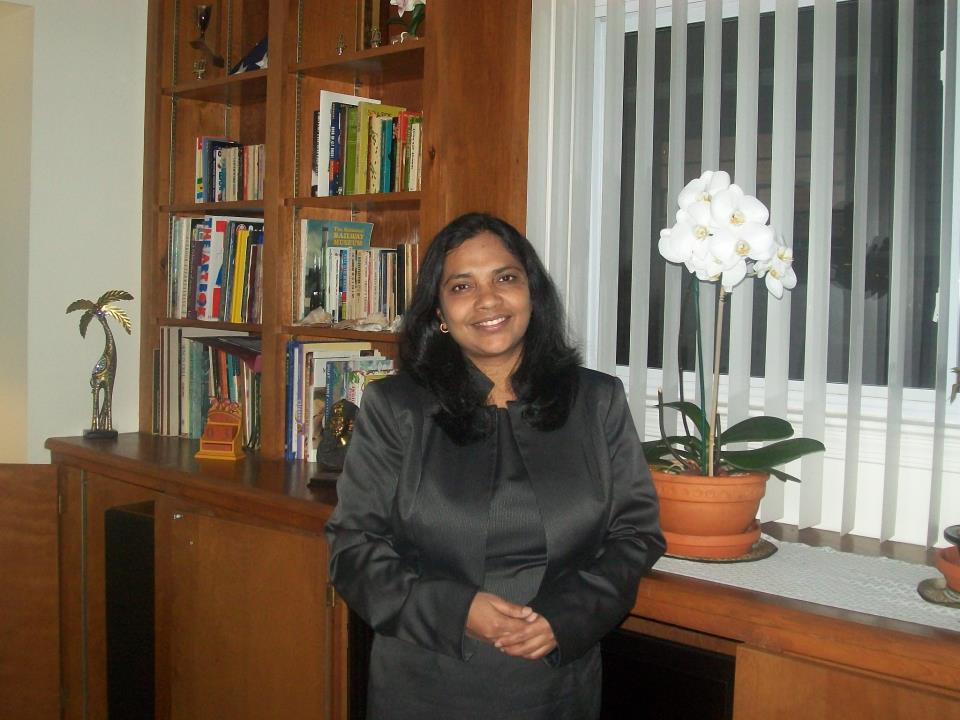 Dr R R Sinha
CEO / Founder
Prof. Ripu Ranjan Sinha is an internationally renowned and highly acclaimed Indian academician serving humanities as Professor and Promotor Global ICT, Innovation, Peace, Prosperity and Sustainable Development in tune with UNSDG 75.
Prof. Sinha is Founder and Director General of Asia Africa Development Council (ADCO) – a Liaisoning and advisory body that addresses developmental lacunae between the Asian and African continents whilst promoting a milieu of sustainable peace and development.